Introduction
There are two sets of instructions - the express instructions for those you just want to get going and more detailed instructions for those who prefer more hand-holding. Take your pick!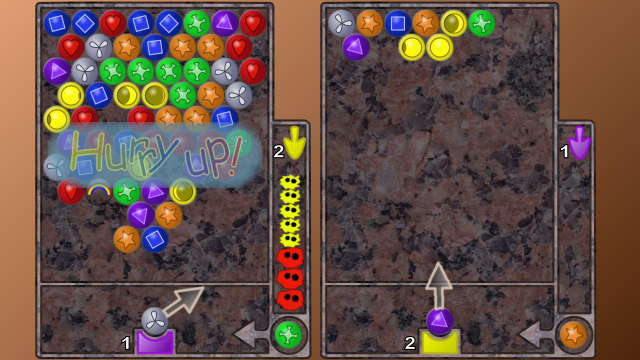 Express instructions
Unpack it to a USB memory stick.
On the PS3, select [System Settings]/[Install Other OS].
Ignore the warning about needing a partition - you don't.
Select the otheros.bld on the memory stick and wait for it to flash.
Select [System Settings]/[Default System].
Choose [Other OS] and start the other system.
Wait until the boot menu appears and then press PS on your controllers.
Select [Pubble] from the boot menu.
Play!